The outdoor learning is an inspirational process, which offers children regular opportunities to achieve and develop confidence and self-esteem through hands-on learning experiences in a natural environment.
We also have a school farm where we have a variety of farm animals, these animals include two goats, two ducks, three rabbits, and over five chickens! This will give the children opportunities to learn how to look after and value other living creatures as well as producing fresh produce to eat.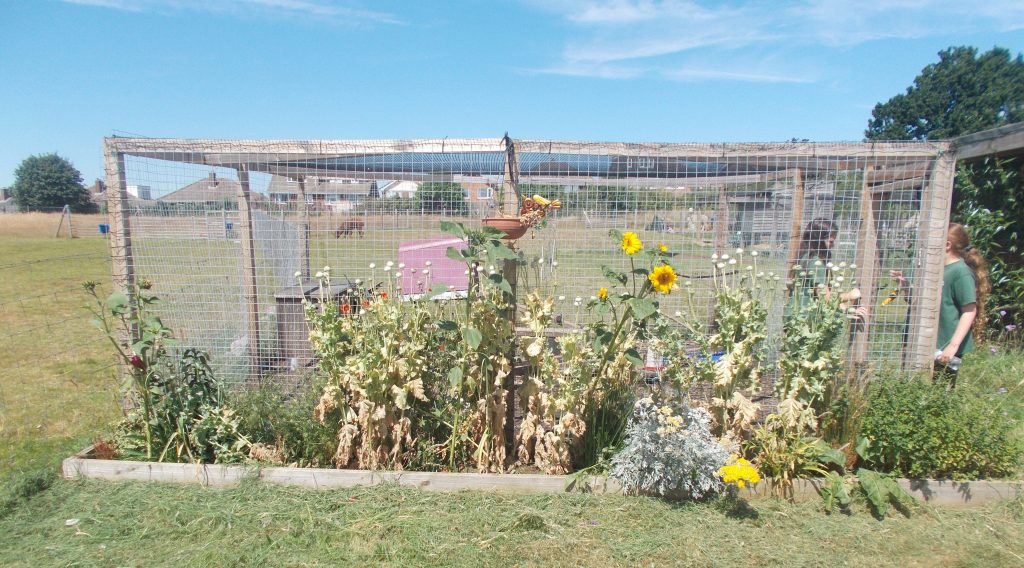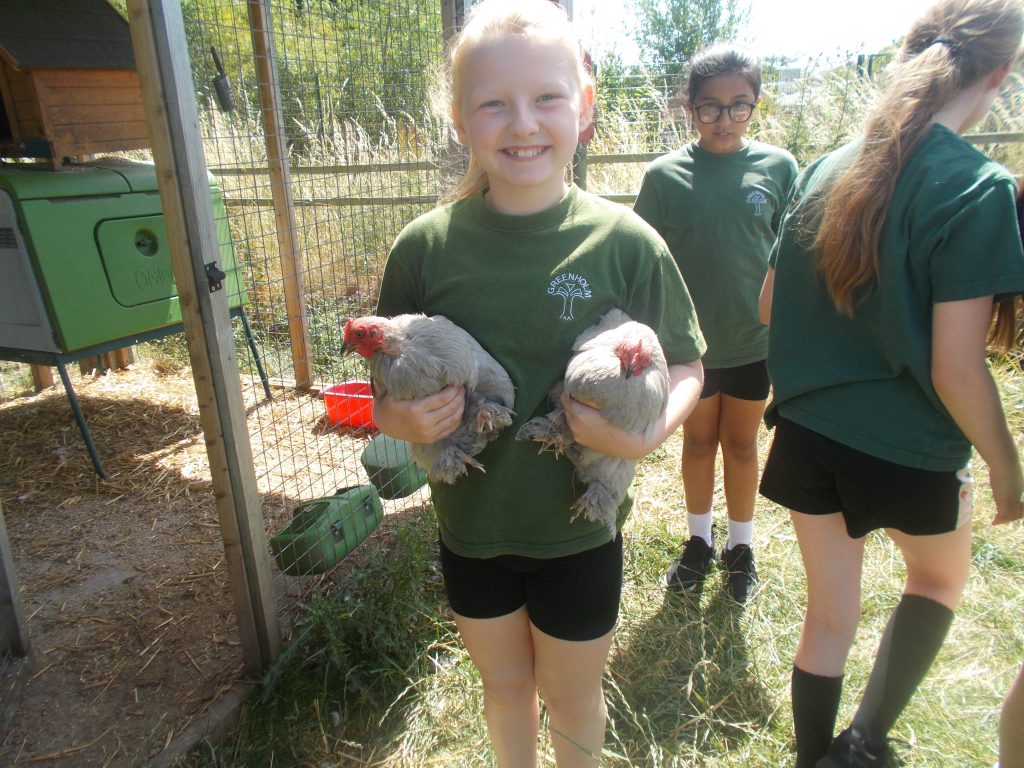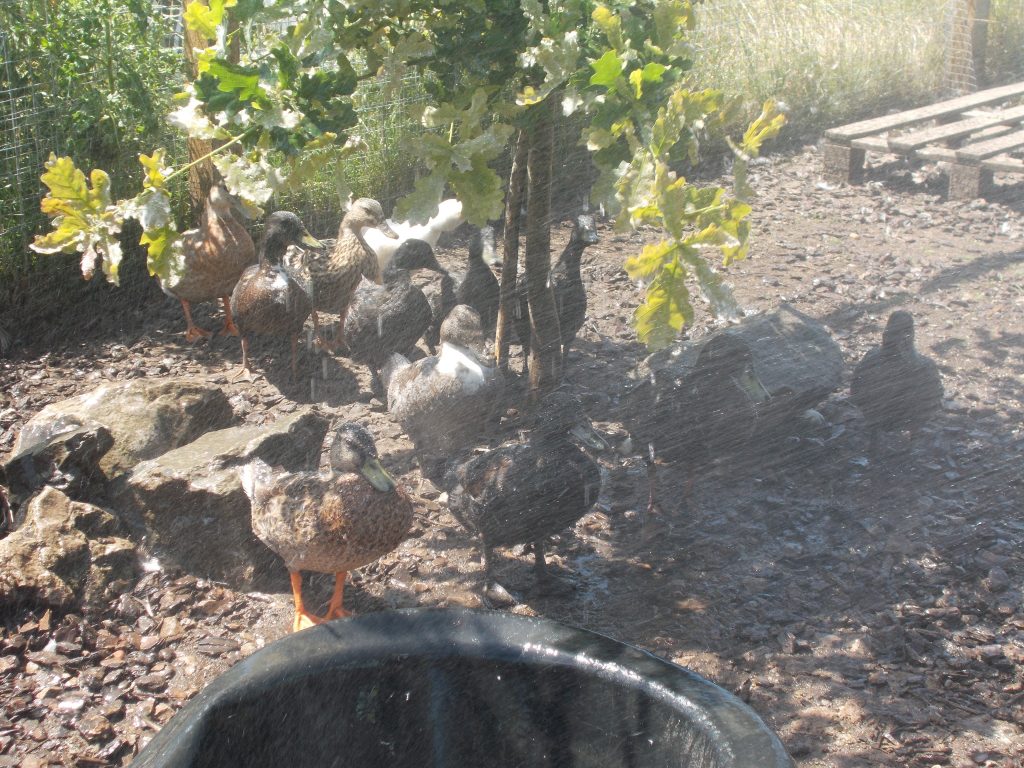 At Greenholm, we are lucky to have a range of large outdoor spaces that we can use for outdoor learning. One area that we use regularly is approximately 4 acres to the rear of the school.
Some of the activities that we do in this area are:
Shelter building using a range of materials.
Using an open fire to cook popcorn and marshmallows.
Cooking pizza and bread, using our wood fired oven.
Sowing seeds, planting and looking after the plants to grow our own food.
Making art work using natural materials from around the site.
Planting and looking after trees.
Problem solving challenges to improve team work.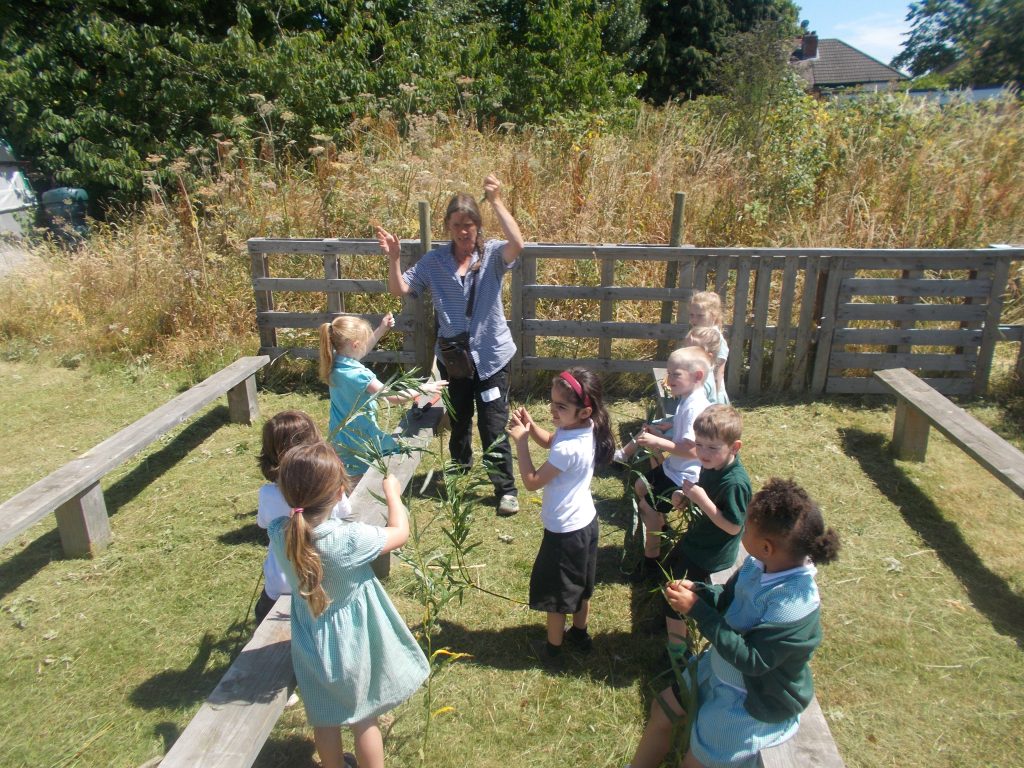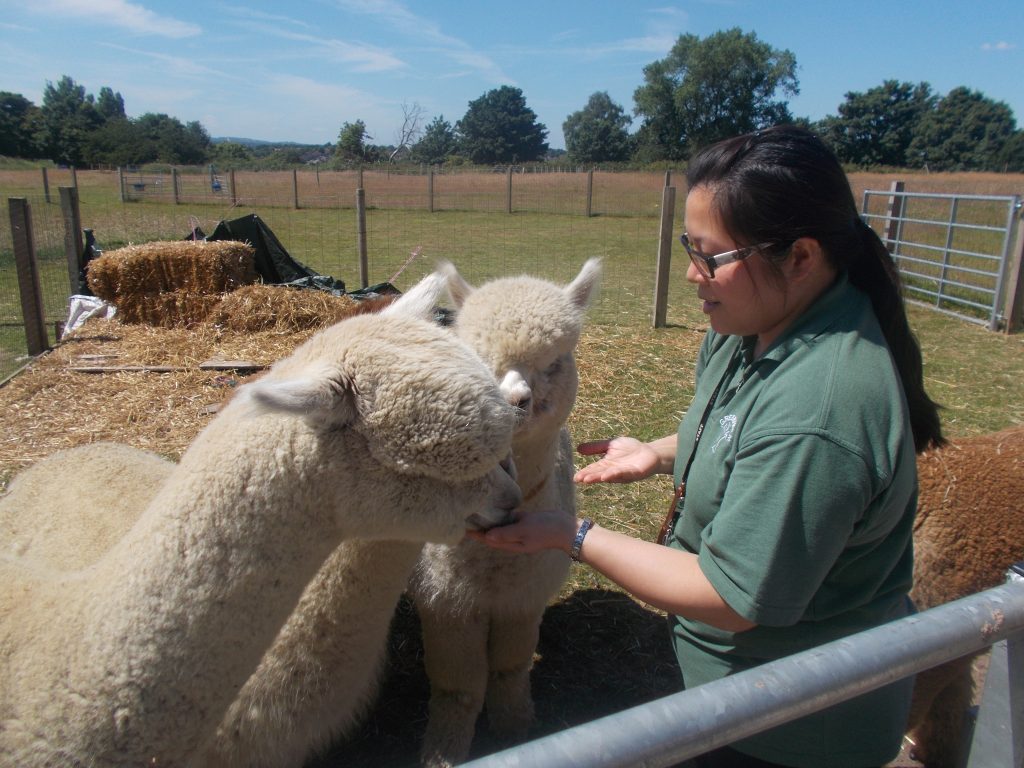 Donations
We are very grateful to the donations from Tesco, Wesleyan and Asda