Year Two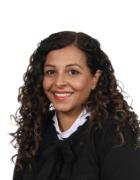 Mrs. M Chumber
Class Teacher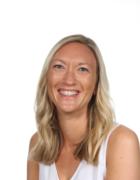 Mrs. L Mills
Class Teacher
I started working at Greenholm in 2006 and I am the subject leader for Art and Design. I have two daughters and love spending time with them and the rest of my family when I am not at school.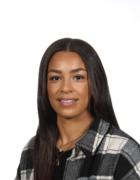 Miss J Evans
Class Teacher
I am currently responsible for the dance curriculum. I enjoy keeping fit and travelling.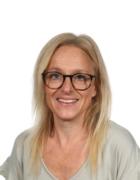 Mrs. B Simpson
Assistant Head
I've been teaching at Greenholm for 20 years! When I am not at school I like to spend time with my husband and children. We love going on holidays, especially to Cornwall where we spend most of our time surfing! I also love to dance and go to ballet and tap classes!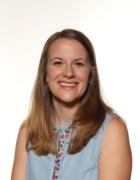 Mrs. C Naraine
Class Teacher
I have been teaching at Greenholm School since 2009. I am particularly interested in Speaking, Listening and Language and have led groups to support children in this area. On Sundays, I take part in leading Sunday School sessions at my church for the under 4s. It gets lively (and loud) but is really good fun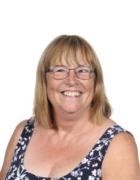 Mrs. J Dean
Teaching Assistant
I have held several positions within school since starting in 1999 as a dinner supervisor. I took my NVQ at Greenholm and went on to become an integration assistant for a child with a medical need. I have worked in Reception, Year 1 to Year 4. I believe that Greenholm is a great school. It's good being part of team Greenholm.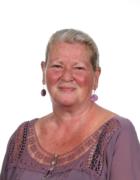 Miss J Mack
Teaching Assistant
I am a proud mum of three grown-up children. I like penguins, flowers, tortoises, walks, birds, bamboo, cheesecake, butterflies, rainbows, countryside, and smiles.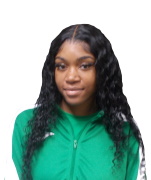 Miss L Isaac
Teaching Assistant