Year Three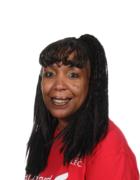 Miss C Louis
Class Teacher
I have been at Greenholm since 2001. I love music and singing. I also co-run the Greenholm choir.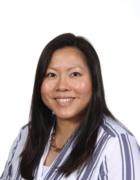 Miss E Tsang
Class Teacher
I am the music coordinator and I am part of the literacy and arts team. I also co-run the Greenholm choir.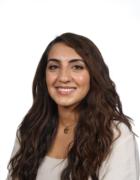 Miss N Singh
Class Teacher
My name is Miss Singh and I am a Year 3 teacher. I am part of the humanities team within the school.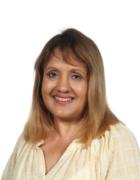 Mrs. H Haq
Assistant Head
I have been teaching for over 20 years, I am the lead for Science, Assessment, Teacher Training and Lower Key Stage 2; I facilitate the School Council promoting pupil voice and helping develop ways to make Greenholm the best school it can be for all its pupils. My passions are traveling, history, art, dance, reading, theatre, and my family.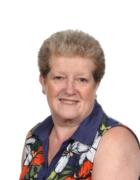 Mrs. J Lloyd
Teaching Assistant
I've been married for over 38 years, I have 3 sons who attended Greenholm School. I am also a proud nan of 4 grandchildren.