Year One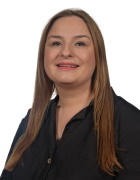 Mrs. S Roberts
Class Teacher
 have been teaching at Greenholm for over 12 years and I am currently responsible for the EYFS.  Outside of school I enjoy spending time with my family and friends.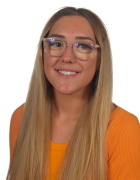 Miss K Harper
Class Teacher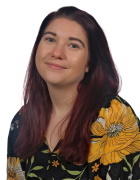 Miss Z Yeomans
Class Teacher
I have been working with children across both key stages and I love teaching Year 1 phonics. In my spare time I enjoy ice skating and reading as many books as I can.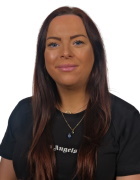 Miss K Koymen
Teacher
I have been working at Greenholm since September 2014. Outside of school, I enjoy spending time with friends and family, walking my dog, reading, and going to the gym.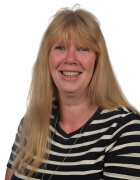 Mrs. R Bliss
Teacher
I'm Rona and I'm Scottish. I love animals and have two mad dogs, two equally mad horses and two fairly normal children.
I like to be Outdoors, but only because I spend most of my free time chasing animals of some sort!
I have been at Greenholm for over a few years and wouldn't swap it for anywhere else!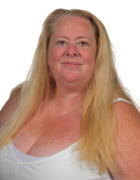 Mrs. C Russell-Mayne
Teaching Assistant
I have worked at Greenholm since 2005, mostly in Year 1, which I love. My passion in Year 1 is phonics and teaching children to read. I also enjoy photography and dancing.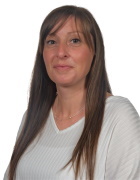 Miss L Kay
Teaching Assistant