Year Five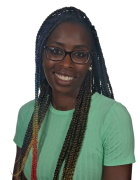 Miss S Gumbs
Class Teacher and
Designated Safeguarding Lead
I teach PE across the school. I have thoroughly enjoyed teaching a range of PE sports such as dance, gymnastics, netball, hockey, and football. My main passion is athletics. I compete, coach and team manager for Birchfield Harriers Athletics Club.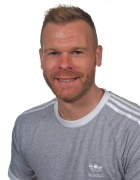 Mr. L Hooper
Assistant Head
I am part of our fantastic Numeracy team, which is a subject I am passionate about. Away from school, I play football, enjoy keeping myself fit and spending time with my wife and daughter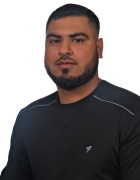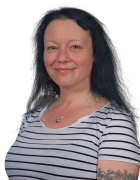 Miss N Hammond
Class Teacher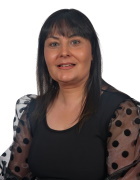 Miss N Yaseen
Teaching Assistant
I enjoy face painting and do a lot of charity work. I am a proud mum to three children and feel blessed in every way. l also work as a care assistant to dementia patients which is a privilege to give something back to our most needy in our community. I also adore cats and have six cats of my own.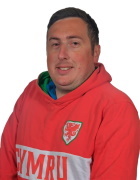 Mr K Hannon
Teaching Assistant